Security
Data security is at our core.
At SentiLink, data security isn't simply a checkbox exercise, but a fundamental part of
 what we do. Our products have been meticulously designed to keep your data safe,
 with every detail considered in the best interests of you and your customers.
Secure infrastructure.
We maintain a secure environment for processing, storing, and transmitting customer information.
Detail-oriented
As security professionals, we meticulously scrutinize every detail of software and infrastructure security, ensuring you receive the most comprehensive and robust protection for your data.
The highest standards
Whether through encryption standards, supply chain decisions, or security controls, we employ the highest standards to keep your data secure.
Always evolving
We constantly adapt our architecture to an ever-changing security landscape — helping to keep you and your customers safe, at all times.
Total compliance peace-of-mind.
At SentiLink we speak and live compliance. We adhere to and are continuously tested against strict compliance controls. Internally we've modeled our security program against NIST standards, widely considered to be the most established industry standards.
SOC 2 Type 2 compliant

PCI compliant

Security program developed around NIST frameworks

Team of compliance experts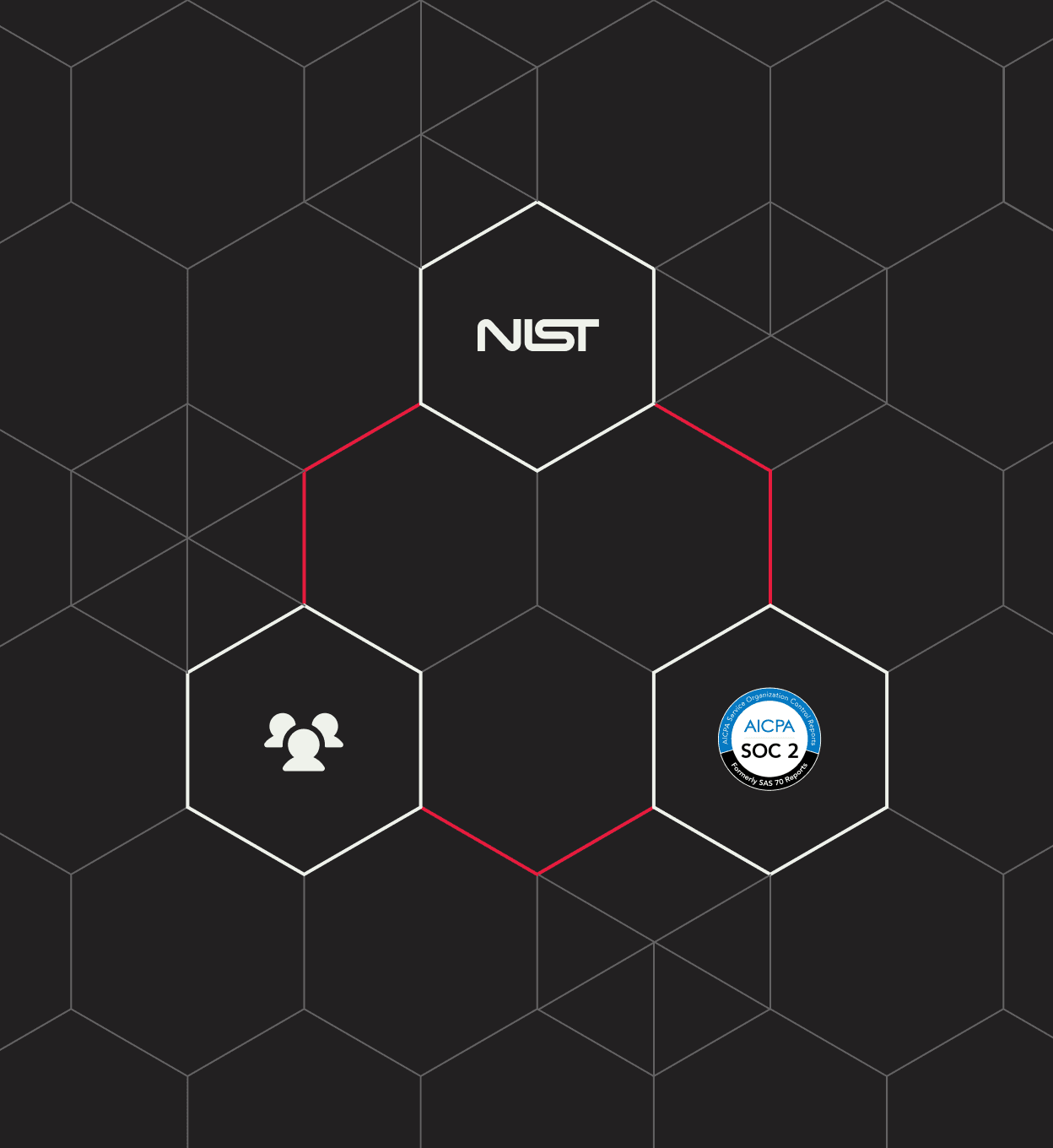 Strict access controls.
Access to the SentiLink platform is optimized for user protection, giving you control over who accesses what.
SSO integration

Layered, industry-standard access controls

Flexible authentication schemas
Speak to a security expert.
If you want to learn more about security at SentiLink, send one of our security experts an email below. We'd be more than happy to answer any questions.