Our Mission
We provide innovative identity and risk solutions, empowering institutions and individuals to transact confidently with one another.
Our story
Your partner in fraud and risk.
My co-founder Max and I were both early employees at the online lender Affirm. I was the first data scientist and later built and led the Risk Decisioning team, responsible for all of the code and models around approvals and declines. Max led Risk Operations, and was in charge of all the manual work around case investigation. We worked hand-in-hand: whenever the operational team would find a new fraud vector, the decisioning team would ship a new automated solution to stop it.



One day we came across an interesting and unusual case–twelve applications for credit, all with the same name and DOB but with twelve different SSNs. The probability that twelve different people, with the same name, born on the same day, decided to apply for loans to purchase expensive goods on the same day, seemed vanishingly small.



Clearly, this was fraud, and there was no way these identities could exist as real people. When we tried to pull credit reports, expecting that the bureaus would have no-hit responses or some other error code or indication of fraud, we were surprised to find all twelve of them had real credit reports with really good (700+) credit scores. In fact, many major financial institutions had issued these identities credit.



We realized there was a big risk issue impacting the entire industry, which nobody seemed to be aware of, and decided to start SentiLink. Five years later, we work with over 300 institutions in the US on solving the most challenging fraud and risk issues. We've expanded far beyond synthetic fraud to handle ID theft, first-party fraud, and many other cutting-edge risk issues. Along the way we were the first organization in history to use and offer eCBSV.



The reason so many organizations have entrusted us to support their fraud and identity programs is the deep understanding we have of fraud and identity. Just as we did at Affirm, we have a Risk Operations team that manually reviews a subset of the applications we process every day, looking for new fraud vectors, ensuring that our products and models stay performant, and making sure we stay on top of the latest fraud tactics and trends. This is so important and foundational to our culture that every Thursday the entire company spends an hour reviewing cases together.



"Who are you?" is a very simple question to state, but as anyone in this space can attest, it's an extremely hard question to answer. We're proud of the work we've done at SentiLink to help institutions answer this question for their customers, to help customers seamlessly prove who they are, and to stop bad actors from harming both. There's still so much to be done though–come join us!

Best,
Naftali
A strong backing
About us
The fraud experts.
SentiLink was launched in 2017 to tackle a little understood fraud vector: Synthetic Fraud. Today, we offer a suite of best-in-class fraud and risk products, as well as data and insights solutions. We work with hundreds of businesses across the US, helping millions of consumers daily to access the products and services they need.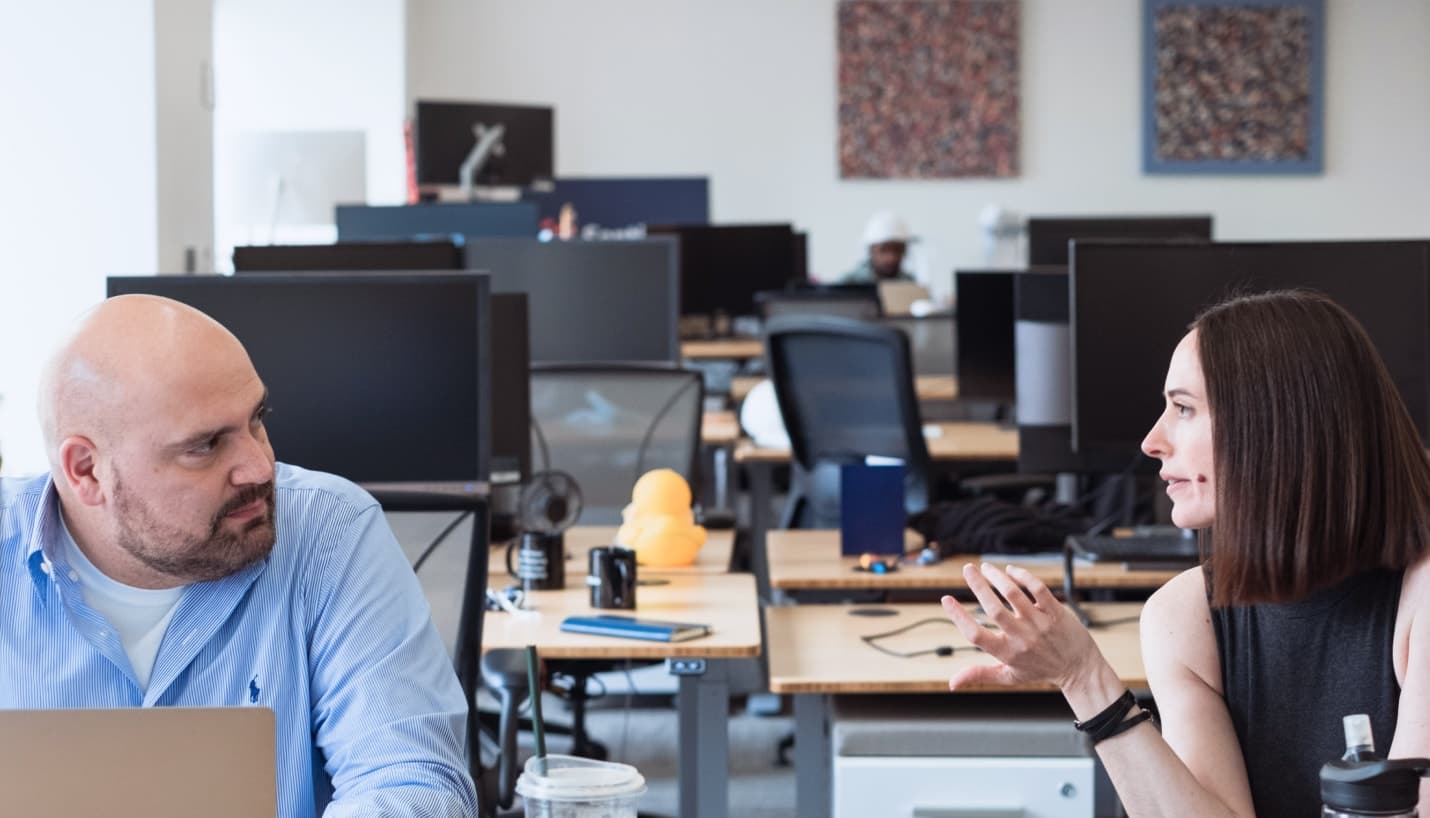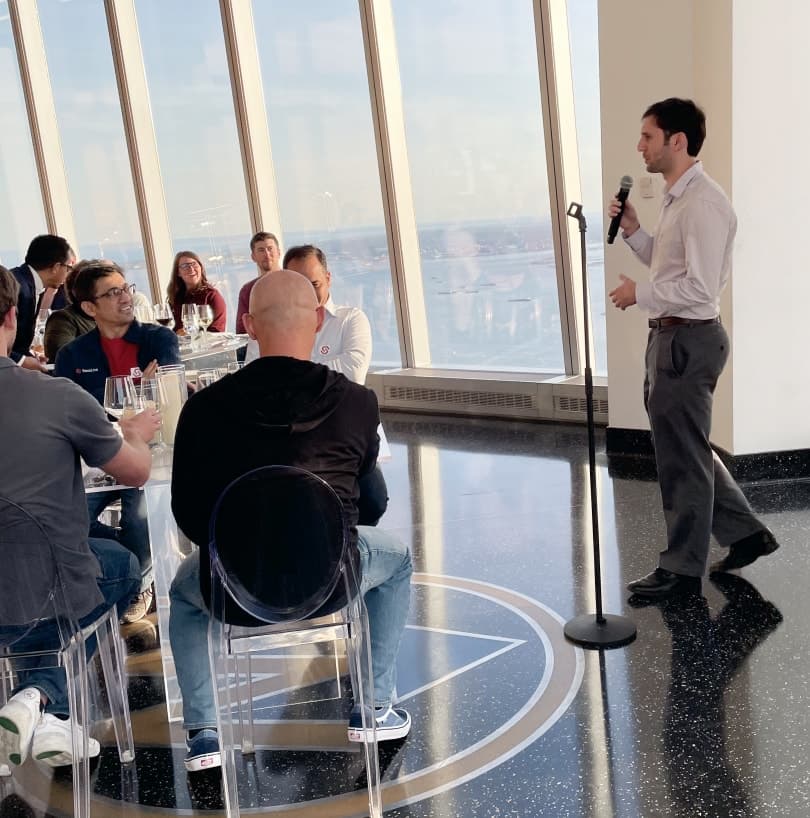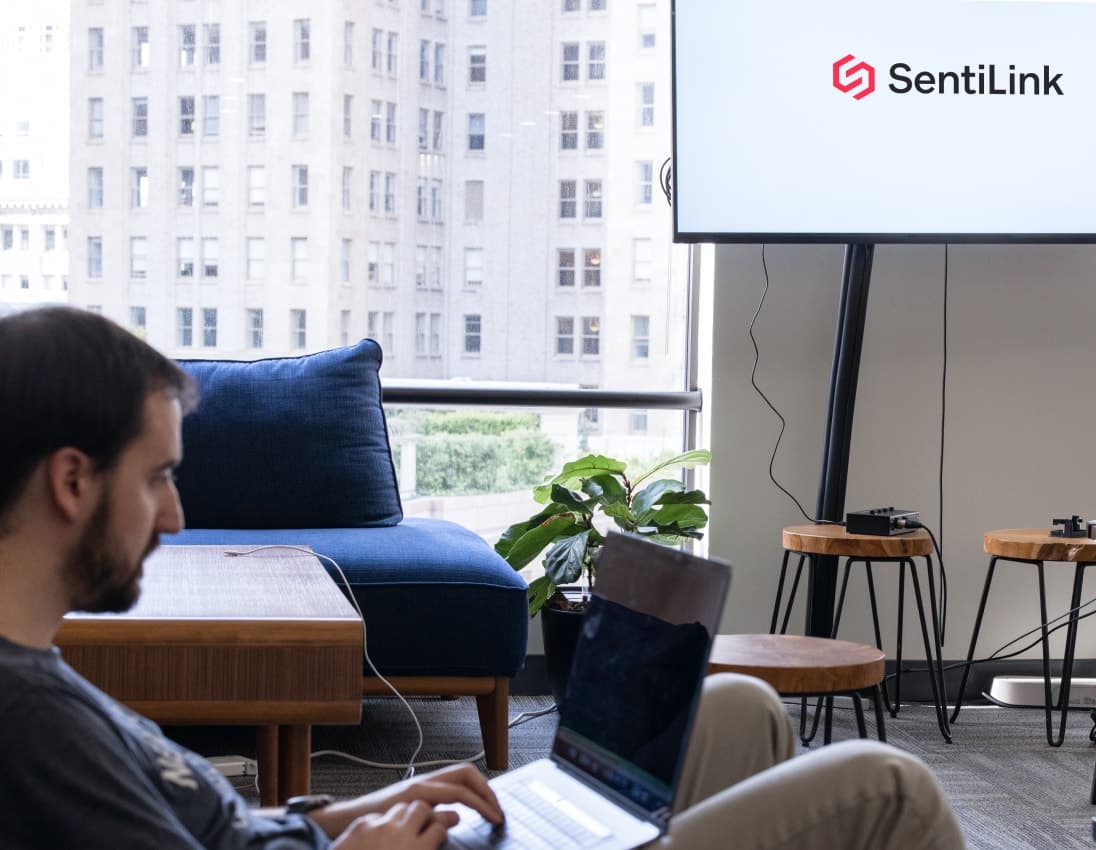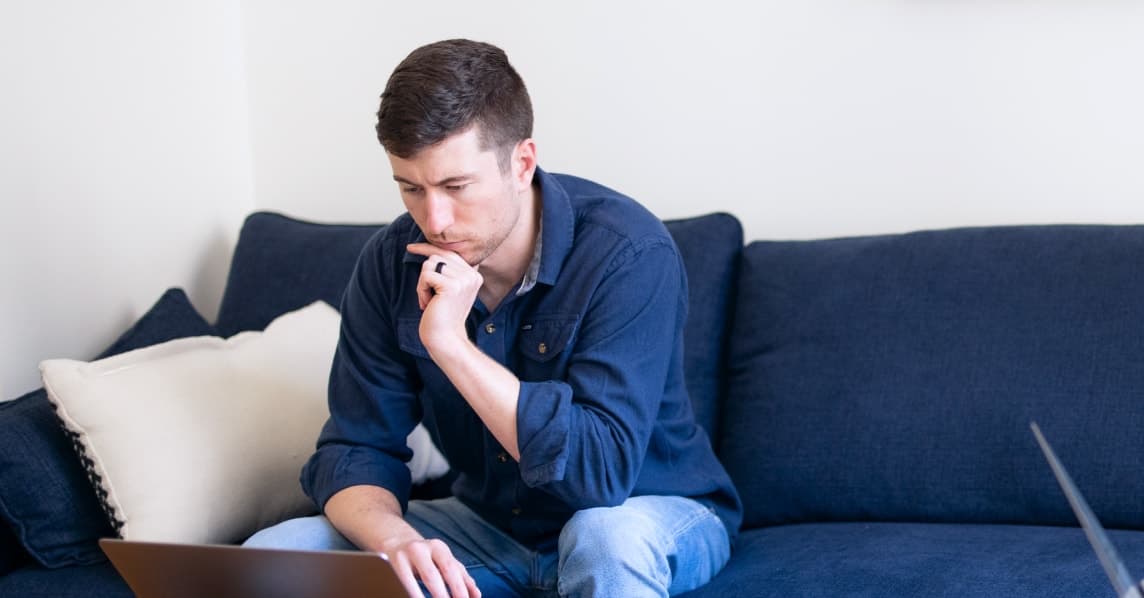 Four things we believe in.
Follow through
When we say we'll do something for our partners, we do it. Trust and transparency are at the core of what we do.
Whatever it takes
Our team is dedicated to grinding, hustling, and — ultimately — helping our partners win.
Deep understanding
We care about mastering our domain and knowing what's what.
Do something smart
We love brilliant ideas and big picture thinking, questioning assumptions and seeking smart solutions.
Advised by industry pioneers.
Careers
The fraud patrol
 is calling.
Join a company working at the forefront of fraud and identity. Help us protect organizations and create the space for your career to take off.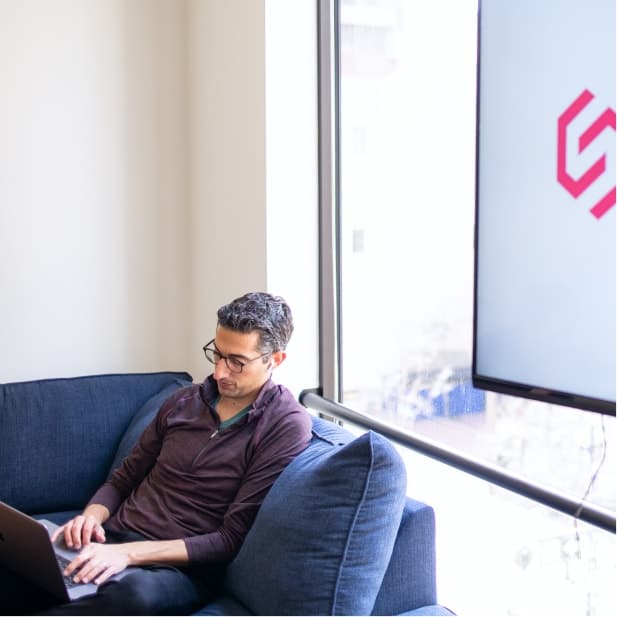 1M+
Identities verified by our tech and team each day.