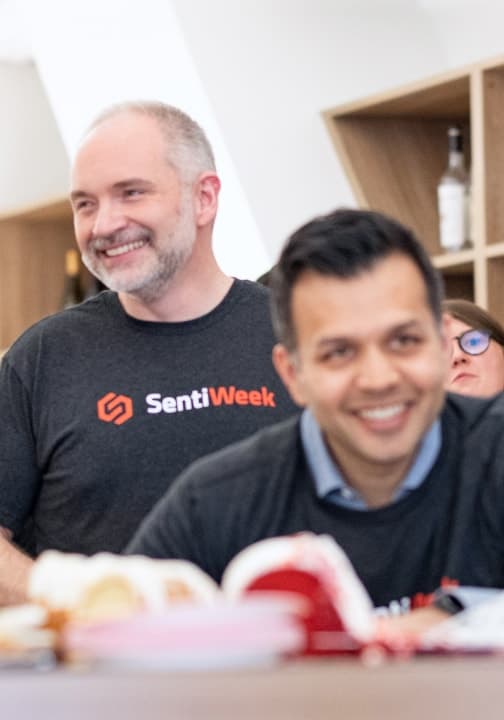 1M+
Identities verified by our tech and team each day.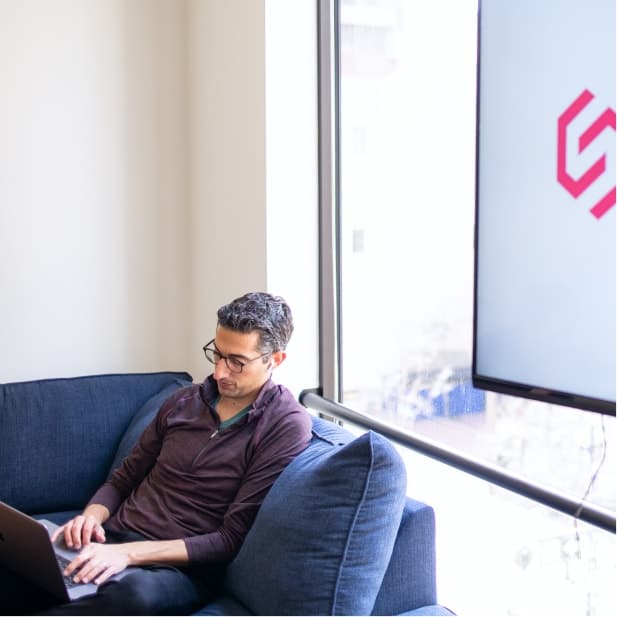 We want to give you the opportunity to change your life.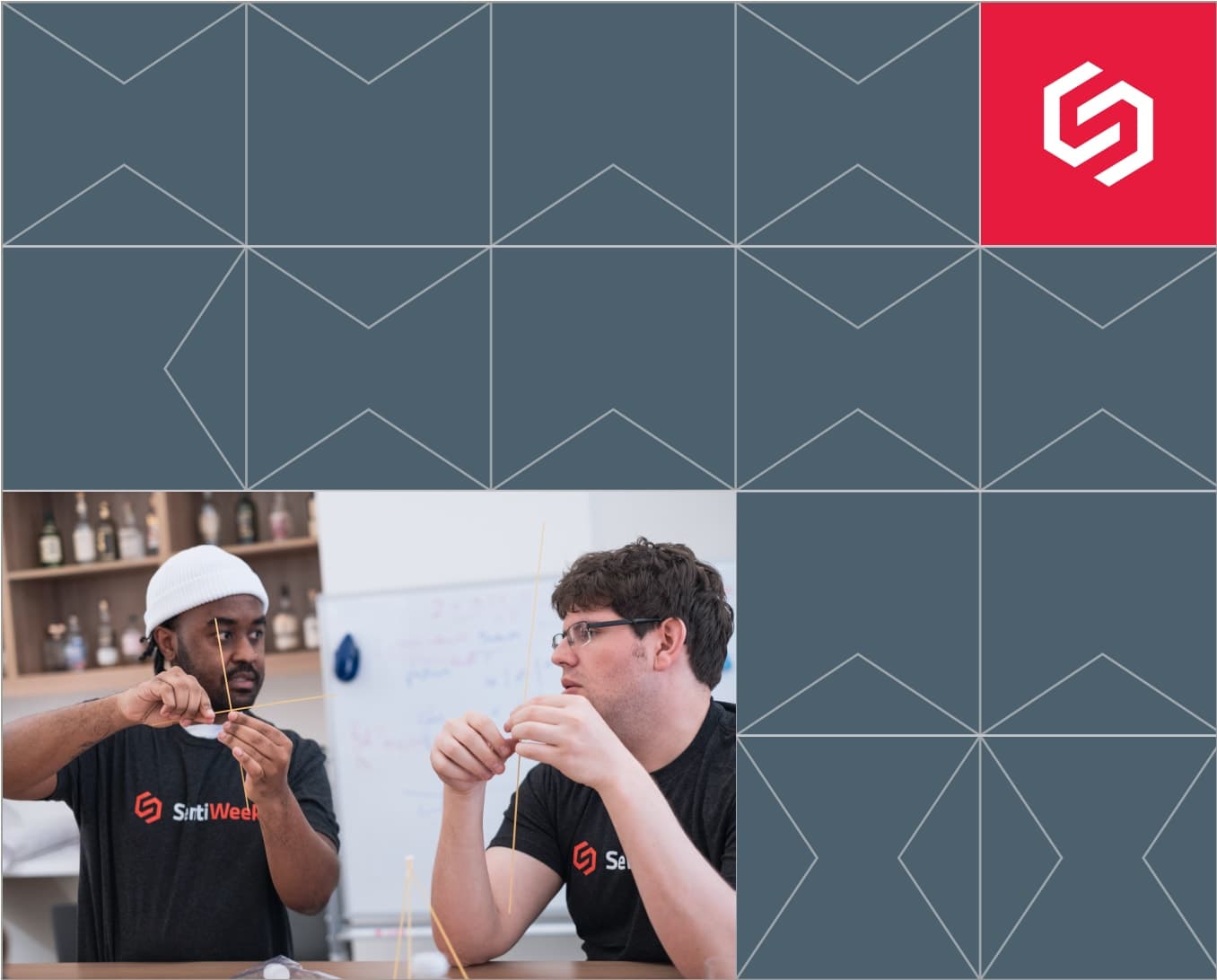 Foundations for success
We have everything we need to make SentiLink a generational company. We're well capitalized, our products have a clear ROI, we prioritize happy customers, and we've built an R&D engine that's the envy of the industry.
Behaviors you can be proud of
We live our values. We respect each others' time and judgment. We invest in building relationships. We look after our people. At every level of the organization, we work as a team and rise together. 
The best place to work
We offer purposeful work, opportunities for ownership and development, and an environment for innovative ideas through our culture of collaboration and feedback. It's our goal to make SentiLink the best place you've ever worked.
Our values help us make decisions day-to-day.
01.
Follow through
If you say you'll do something then do it. Be on time. Hit deadlines. Uphold SLAs. Meet goals.
02.
Whatever it takes
Do whatever it takes to make us successful. Bring urgency and intensity. Grind. Hustle. Win.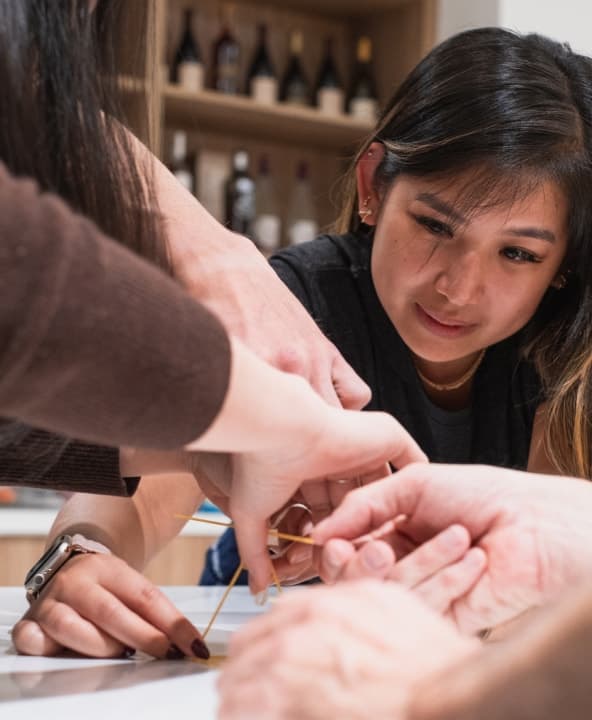 03.
Deep understanding
Master our domain and your environment. Review cases. Don't BS. Know the details.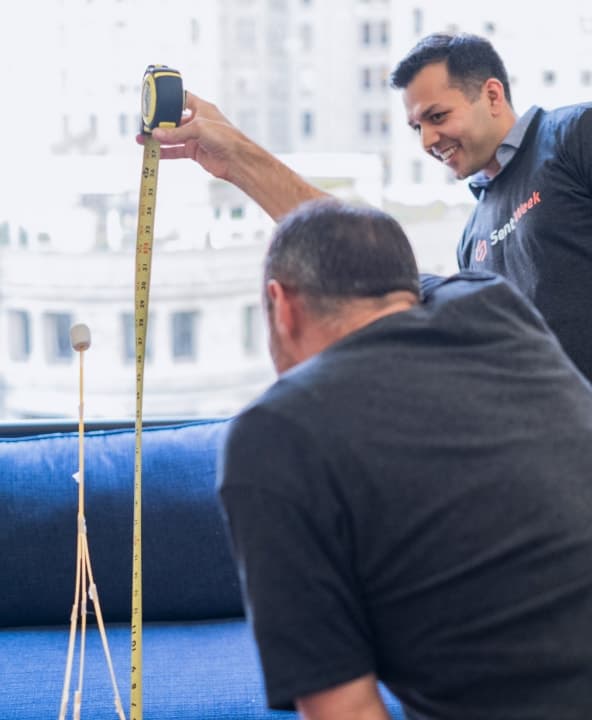 04.
Do something smart
Have brilliant ideas. Take ownership. See the big picture. Under ambiguity do something smart.
"
"SentiLink offers services that solve real, tangible problems. We help protect the US financial system against criminals that create billions of dollars in losses and who harm consumers in the process. We've created a high performance culture where everyone pulls their weight and you know you can trust other people to follow through on their commitments."
Vivek Ahuja, Head of Enterprise Sales & Alliances
With SentiLink since 2019
"
"What I love most about working at SentiLink are the people - we are a group of folks who are passionate about our products and partners. I have never worked with a group of people that are so smart, committed and open to collaboration."
Robby Perry, Fraud Advisor
With SentiLink since 2021
Just some of the perks.
Remote work (with meetups)
While many of us work remotely, we all still meet in-person regularly to build relationships and a shared sense of purpose.
401(k) match
Enjoy a leading 401(k) plan with employer matching.
Flexible time off
Take the necessary personal time you need without having to count the days.
Health benefits
100% employer-paid medical, dental, and vision plans that cover you and your dependents.
Home office stipend
Get set up with the equipment and environment you need to do your best work.
Parental leave
Our parental leave covers birthing parents for 12 weeks, and non-birthing parents for 10 weeks — fully paid.